Satisfaction

Guaranteed

Whatever your needs, we'll do what it takes to get it done right

All Seasons, Stay

Comfortable

Providing full service HVAC maintenance and repairs

Family-Owned

AND Operated

Serving your North Carolina community since 2007
HEAT REPAIR SERVICES FOR
WAKE FOREST, CREEDMOOR, YOUNGSVILLE, & BUTNER, NC
Hobgood Mechanical is here to alleviate all of your worries about heating and air conditioning repair! We've been serving Creedmoor, NC; Wake Forest, NC; and Butner, NC since 2007 with nothing but the most reliable products and experienced technicians.
About Hobgood Mechanical, Inc.
From heating and air conditioning installation to preventative maintenance and emergency services, Hobgood has your family and you covered. As a family-owned and operated company, we see all of our clients as fellow community members and friends.
We are ...
Why Choose Us?
You will be hard-pressed to find a company that loves the great state of North Carolina more than we do here at Hobgood Mechanical, Inc. We are proud to call Creedmoor, NC home, and we have a strong sense of community with all of the people surrounding us. This is why our main focus is to provide our clients with the best quality products and services for 
HVAC installation and repair, including preventative maintenance.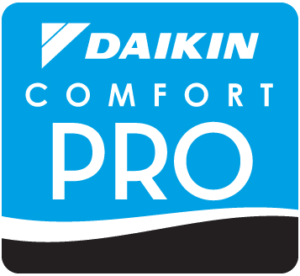 Request Service
Fill out the form below to request your free quote. We're happy to serve you!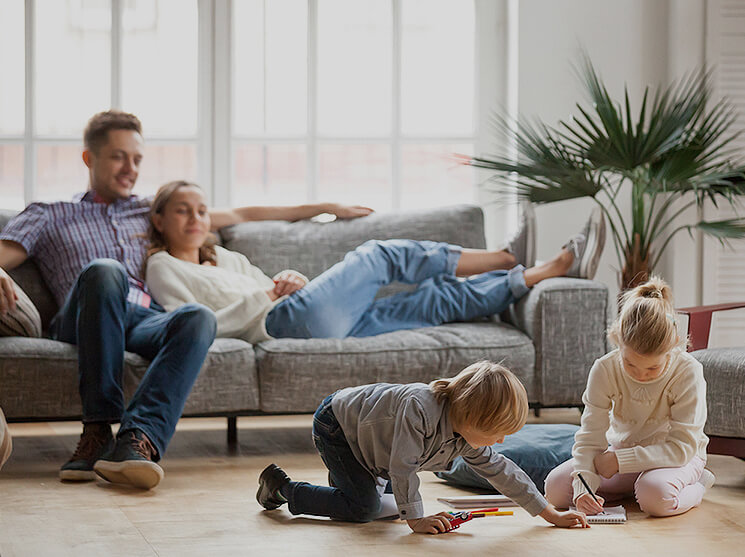 Why Choose Hobgood Mechanical
for Your System Repair and Installation Needs:
It will immediately be evident that we are different from the rest of the mechanics in the area. We never try to sell you anything or string you along; we are only concerned with finding the system that best works for your family. Plus, we only carry Daikin products because they are quite simply the best. You will never have to wait in limbo for a solution to your HVAC system issues because we offer 24/7 emergency service!
Trust Our Team of Experts
Call us today at 919-667-4915 for timely service from your friendly neighborhood technicians at Hobgood Mechanical Inc.!
Choosing the Right HVAC Contractor
At Hobgood Mechanical, we understand that there are many other companies offering similar services in the Wake Forest area. So, why pick us? We would like to provide some information on this page that can help make this difficult decision a whole lot easier.
What Our Customers Are Saying
We're honored to help our customers and work hard to earn these five-star reviews.
Exceptional Service
Exceptional service every time we need them! We use for our entire families personal residence needs as well as business location needs. Always on time if not early and get right to fixing any issue we may have at very reasonable rates. Highly recommend using Hobgood for all of your heating/AC needs.
- Maiolo Inv
Exceeds Expectations
I've worked in construction for years and have dealt with all kinds of GC's from all scopes of work and it is a constant battle trying to find one that is honest and upfront. Looking for a contractor as a home owner is even harder as you don't have the support and assurance of PO's, quotes, MSA's etc. Hobgood Mech. has been nothing but wonderful and exceeded expectations. They are honest, friendly, and truly focus on helping the customer and putting them first instead of trying to make a buck. It is refreshing to have a contractor who understands hard work, honestly and integrity...
- Stephen King
Integrity
I wish every company had their integrity. Absolutely, a great company all the way around. They treat people as they would want to be treated themselves. We are very thankful for the awesome work they have done for our family.
- Megan Elaine McGavran