About Hobgood Mechanical, Inc.
At Hobgood Mechanical, we have deep roots in central North Carolina. We love our state, we love our community, and we love the people who call it home. That's why our company shares a collective calling to serve people. That's our focus and will always be our focus. When we provide heating and air conditioning services, we are driven to keep our customers comfortable. So we provide products and services that we believe in.
We are Family Owned and Opperated
Our owner, Adam Hobgood, always had a dream to start a business that was built on strong family values. After working for a large heating and air conditioning company in the Raleigh Durham area for nearly a decade, Adam's dream became a reality. Hobgood Mechanical was formed in 2007, and has been proudly serving the Creedmoor, North Raleigh, and Wake Forest communities ever since.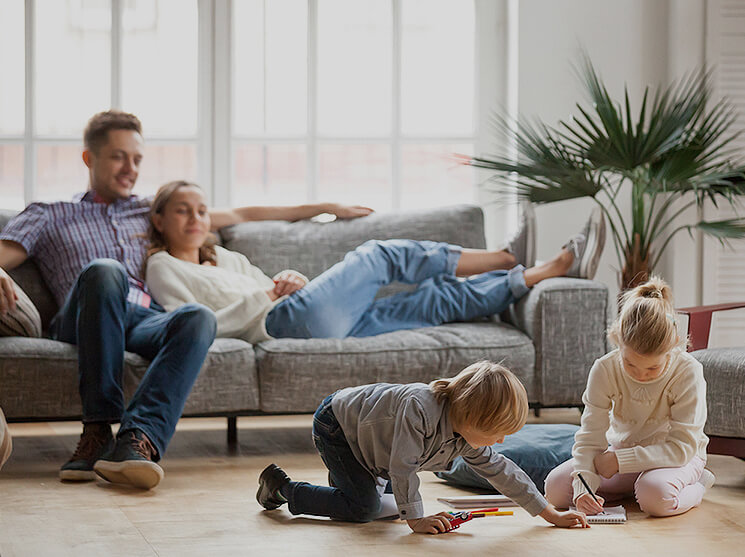 Value & Investment :
Take Comfort in Exceptional Heating & Air Conditioning Services
What do Your Home, Your Car and Your HVAC system have in common? For most adults they are the three biggest investments we make.
Trust Our Team of Experts
Making the choice between our company and the competitors isn't always an easy one. There's a wealth of information that can help you make the right decision and it can become downright overwhelming. At Hobgood Mechanical, we're confident that you're making the right decision by giving us a call and we'll gladly tell you why.
What Our Clients Say
Amazing...
Amazing... Called with no A/C and within 30 minutes Robert was at my house and identified the problem and location of a refrigerant leak. They really know what they are doing and care about the customer!
- Nick V
Fixed in 30 Minutes
Called this evening...when we got home, we had no a/c upstairs and the unit was making an awful noise. The response time was amazing. Adam was at my house and had it fixed in less than 30 minutes from my phone call. I will absolutely use them for everything heat and a/c related. Thanks y'all!
- Angela C.
Dependable & Efficient
Hobgood Mechanical is a dependable, efficient company! My air conditioner went out and I had someone at my house within an hour of my phone call. It was fixed promptly and I was charged a reasonable amount. They are an honest group and I have used them many times in the past. You know that you will get honest work out of these guys, and they back up everything that they do. Don't call anyone else.
- Jeff C.